Tips and Resources for Virtual ASQ Screenings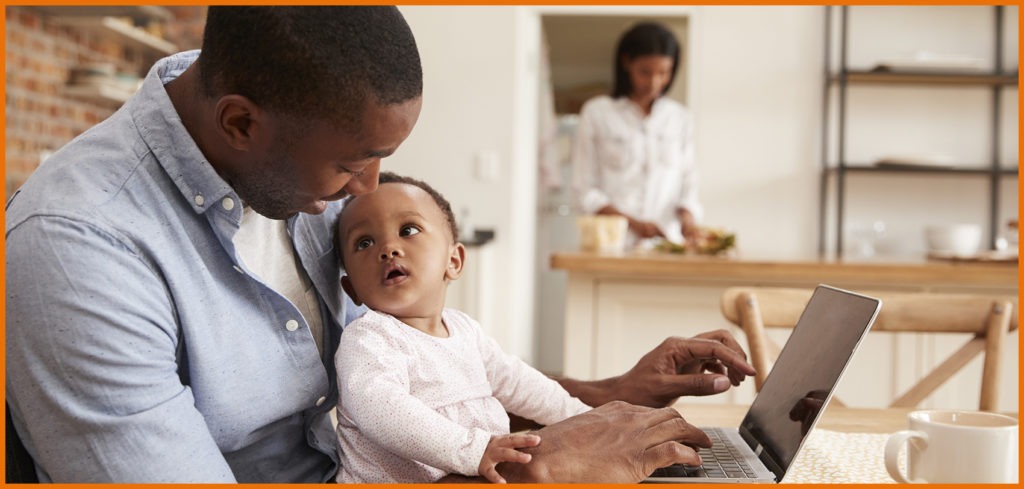 Virtual ASQ screenings have increased exponentially during the COVID-19 health crisis, presenting a range of challenges, such as getting questionnaires to parents, figuring out how to adapt materials, and handling technology issues.
Here we've outlined some key tips and helpful resources to make your virtual screenings go as smoothly as possible.
1. Know your options for questionnaire delivery and completion.
There are a few ways to send questionnaires when screening remotely. Choose the parent's preferred method.
ASQ Online. If you're an ASQ Online customer, email parents a link to your Family Access website, where they can either complete the questionnaire online, or view it and provide verbal answers during a phone or video conference. Learn more about ASQ Online.
JPEGs of questionnaires. Released in Spring 2020, ASQ-3 and ASQ:SE-2 Special Release Materials (in English and Spanish) allow you to text images of each questionnaire page to parents who do not have internet access. You can also email the questionnaire images to parents. Parents may view images and then provide answers via phone or video conference.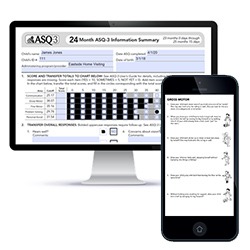 The Special Release Materials may be helpful to programs that don't have access to their ASQ box or materials, or are not ASQ Online subscribers. Fillable PDFs of the Information Summary Sheets are included for professionals to use for recording responses and scores.
If your program previously requested access to the Special Release Materials, you can complete a request for extension here: ASQ-3 and ASQ:SE-2. If you need to request access to the files, contact rights@brookespublishing.com. The Special Release Materials are available for use through June 30, 2023.
Send a paper questionnaire by mail. ASQ-3 and ASQ:SE-2 questionnaires can also be mailed to families for completion. Families can then mail the completed questionnaire back to your program, and then a provider can discuss results by phone or video conferencing.
2. Prepare parents for the screening ahead of time.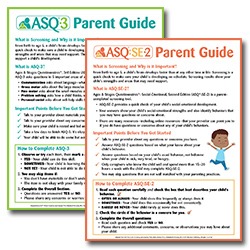 Before you hold a phone meeting or video conference with parents, give them the tools they need to prepare for the screening. Email, mail, or text the following materials:
ASQ-3 or ASQ:SE-2 Parent Guide
ASQ-3 Materials List
The correct questionnaire for the child's age
You can find these materials and more on our Using ASQ in a Virtual Environment page.
3. Before screening, take time to introduce and review the questionnaire.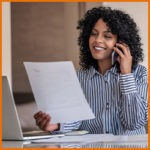 When communicating with families remotely, be sure to devote the same amount of time and care as you would if you were meeting in person.
Connect by phone or video conference before parents complete the screening questionnaire. Review the Parent Guide and Materials List, talk about why screening is important and how it works, and ask if they have questions or need support. Tell parents to jot down their screening responses on scrap paper if a printed questionnaire is not available.
4. Assist families with gathering and adapting materials.
If a family doesn't have exactly what they need at home to complete a questionnaire item, or cultural differences require an alternate option, help them get creative! The ASQ-3 Materials & Item Adaptation Guide (PDF) has tips and substitutions.
5. Schedule two phone or video conferences: one to go through the questionnaire, one to discuss results and next steps.
Depending on the family's preferences and access to technology, set up two additional phone or video conferences.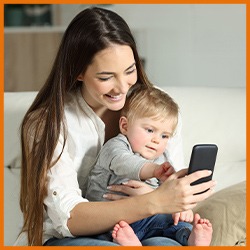 The first conference will be to go through the questionnaire items together. Conduct the screening in an interview format and document responses using one of the following: ASQ Online, a paper questionnaire, a paper master (using a dry erase marker over a plastic sleeve), or the Special Release Materials fillable PDF. If the parent already used ASQ Online to fill out the questionnaire, use this time to go through each response and discuss any items of concern.
The second conference, to discuss results, should take place within 1 week. During this meeting, be sure to celebrate the child, discuss strengths and items of concern, go over results, and work with the parents on follow-up steps—including referrals if they are safe and available.
6. Follow a step-by-step guide for virtual screenings.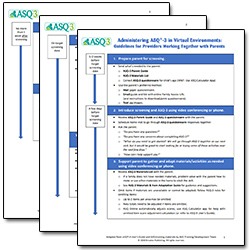 As virtual screenings become more commonplace, it's normal to experience communication hiccups, technical difficulties, and process challenges. We've created step-by-step guides and recommended timelines to help programs throughout each step of the virtual screening process:
7. Learn more about how to work effectively with parents during virtual screenings.
Want to dive a bit deeper? Check out these webinar recordings to learn about the challenges, opportunities, and considerations of partnering with parents in a virtual environment.
* * *
While phone or video may not be everyone's first choice when discussing something as important as a child's developmental milestones and needs, virtual screenings may have an unintended benefit.
At-home screenings have placed parents in the driver's seat, encouraging them to be more involved in their children's development and making it less likely that screeners will step in and answer "for" the parent. We can all agree that more parent engagement is a positive outcome to a difficult situation.