Contact Us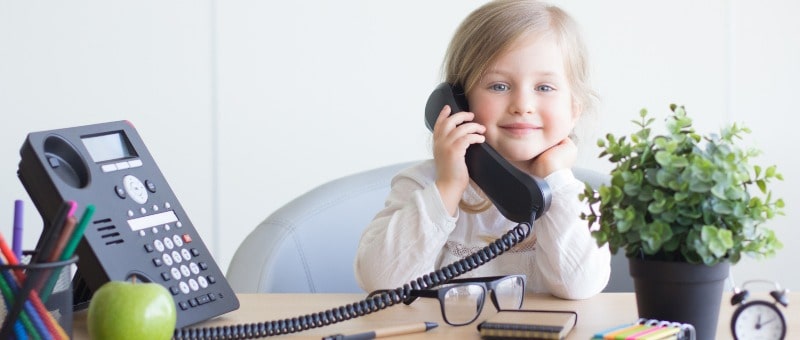 Have questions? We're here to help you find answers.
For FAQs, product support, technical assistance, account issues, ASQ calculator help, or to send us an email with a general question or comment, please visit our Support Center.
---
Customer Service Team
Monday – Friday
9:00 a.m. – 5:00 p.m. ET
U.S. & Canada:
1-800-638-3775
International:
1-410-337-9580
Fax: 410-337-8539
Mailing Address
Customer Service Department
Brookes Publishing Co.
P.O. Box 10624
Baltimore, MD 21285-0624
Need help evaluating whether our products will fit your program or organization? Looking for pricing or want to schedule a demo?
Get in touch with our sales team to see how we can work together.
U.S. Sales Representatives