12 At-Home Spring Activities to Boost Your Child's Development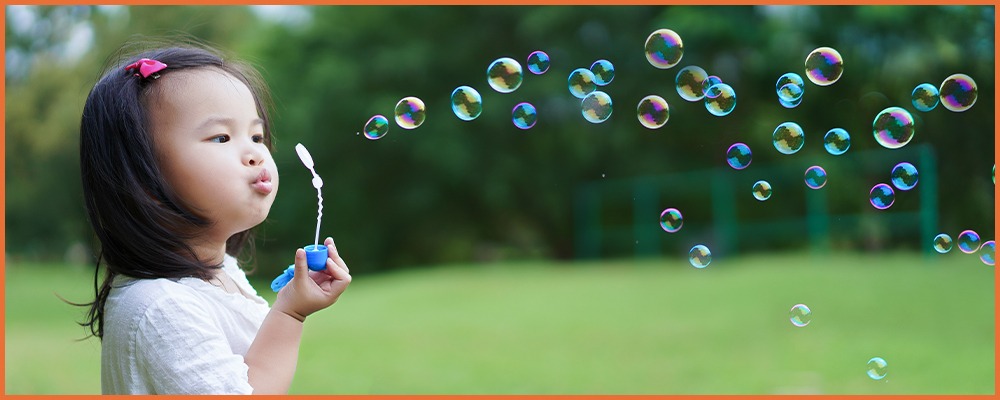 As families stay at home to preserve health and safety this spring, many parents of young children—especially parents who are working remotely—are struggling just to get through the day. With work hours often spilling into evening hours, not every parent has the time to create a color-coded roster of activities for their restless and energetic young children. And those fun excursions that typically provide a little respite, from family trips to local day jaunts, won't be possible this spring as stay-at-home orders continue to affect much of the country.
Fortunately, it's often the simple, at-home activities that give kids the most joy (and teach them critical new skills at the same time).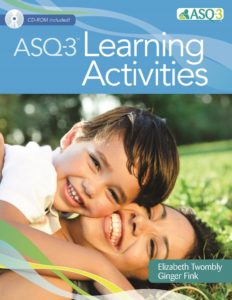 In today's blog post, we're sharing 12 low-tech spring activities that homebound parents can try with their young children whenever they have a bit of free time. These suggestions were inspired by and adapted from the ASQ-3 Learning Activities (for key developmental areas) and the ASQ:SE-2 Learning Activities (for key social-emotional areas). Share this article with parents of young children—especially #12, which includes a link to fill out an ASQ questionnaire for free!—and give them some easy ideas for skill-boosting learning experiences with their children.