Kansas Kindergarten Readiness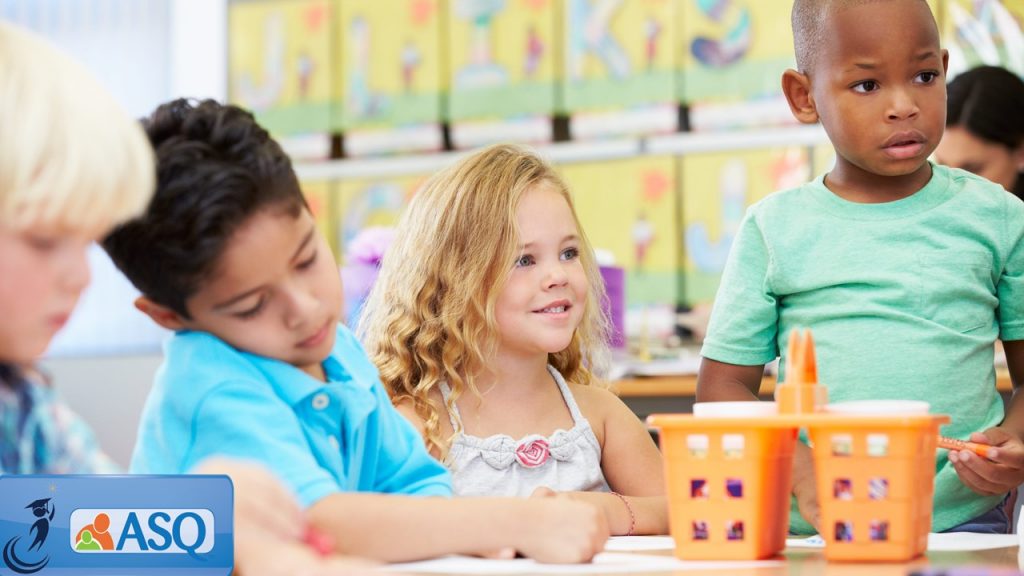 Welcome to the Kansas Kindergarten Readiness Snapshot
Partnering with families to better understand children's development supports kindergarten readiness. The Ages & Stages Questionnaires® provide a snapshot of children's developmental milestones. All Kansas elementary schools use this tool to engage with families and prepare for the start of kindergarten. In 2021, more Kansas early childhood care and education providers will have the opportunity to access this tool. This resource page serves as a communication hub for administrators, trainers, and school staff involved in the state-wide implementation of ASQ-3 and ASQ:SE-2 as the Kansas Kindergarten Readiness Snapshot.
Download the fact sheet to prepare for the 2021 Kindergarten Snapshot (ASQ).
Download now (PDF)

Visit often to register for upcoming Q&As, view recorded support modules and videos, and download the initiative resources to help you use the ASQ tools.
Learn more about the Kansas Kindergarten Readiness initiative and Help Me Grow Kansas. PreK-12 school staff with questions about this initiative can email Jordan Christian (jchristian@ksde.org) with questions. Early childhood care and education providers with questions about statewide expansion can email Erica Figueroa (erica.l.figueroa34@ku.edu).
---
Still need to order ASQ?
Get 10% off your order plus a reduced shipping rate!
Use code KSASQ2023.
Order now