Kansas Kindergarten Readiness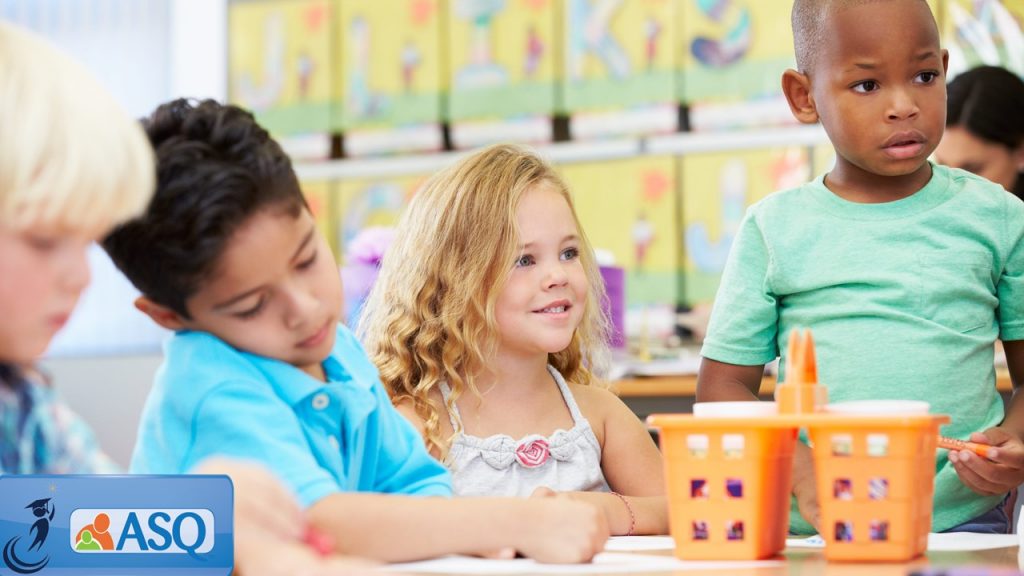 Welcome to the 2020 Kindergarten Snapshot
The state-wide focus on Kindergarten Readiness and ensuring all students are socially, emotionally, and academically prepared for success is great news for Kansas children.
The 2020 Kindergarten Snapshot (ASQ) takes place between July 1 and September 21, 2020. Download the fact sheet to prepare. Download now (PDF)
This resource page will serve as a communication hub for administrators, trainers, and school staff involved in the state-wide implementation of ASQ-3 and ASQ:SE-2 as the Kindergarten Readiness Snapshot Tool in Kansas.
Visit often to register for upcoming Q&As, view recorded support modules and videos, and download the initiative resources to help you use the ASQ tools.
Learn more about the Kansas Kindergarten Readiness initiative. If you have questions about the initiative, please email Earlylearning@ksde.org.
---
Still need to order ASQ?
Get 10% off your order plus a reduced shipping rate!
Use code KSASQ1718.
Order now