The Kansas Kindergarten Readiness Snapshot: An In-Depth Look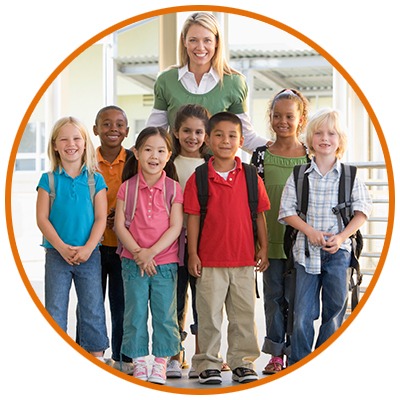 The long-term success of any student depends on many variables, but research points to one factor as being especially critical to positive outcomes for young children: kindergarten readiness. Accordingly, many states use assessments to gauge where children are developmentally as they enter kindergarten, and to gather important information for educators as they determine which areas of development to prioritize for each child during their first year of school.
Kansas made a big commitment to the future of its children when state education officials began a Kindergarten Readiness Initiative in 2015, which led to ASQ-3 and ASQ:SE-2 being formally named as statewide screening tools two years later. What follows is the story of the initiative's evolution: from the impetus behind it, to the funding of a pilot program, to the challenges of statewide training and implementation, to the positive influence the program has had on community efforts to support healthy child development. 
Understanding the Goal
In January 2015, newly appointed Kansas Commissioner of Education Dr. Randy Watson and other members of the Kansas State Department of Education (KSDE) were charged by the Kansas State Board of Education to embark on a statewide listening tour to seek feedback from Kansans on a pressing question: What does a successful 24-year-old look like, and what role do schools play in supporting that success? Using input from these community conversations, the Kansas State Board of Education identified key priorities like social-emotional growth, graduation rates, postsecondary achievement, Individual Plans of Study, and civic engagement that would help shape its action plan for the future of primary education in the state. The department also pinpointed kindergarten readiness as an essential component of its new initiative.
"Statewide feedback made it clear that there was a need to understand where young children are developmentally and whether they're prepared for kindergarten," says Amanda Petersen, KSDE's director of early childhood. "There was also a clear need for a common tool that could be used across schools."