Celebrate the Stages!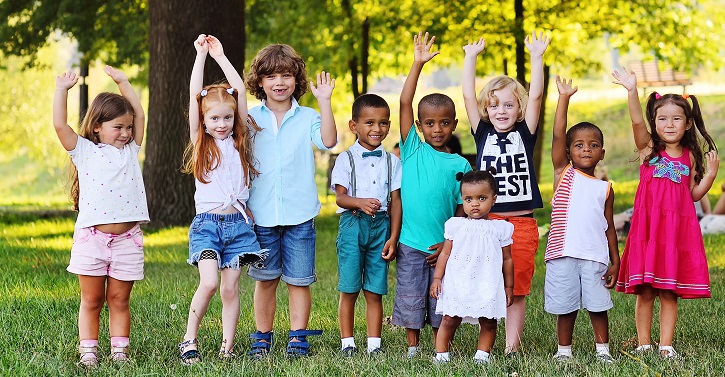 Welcome to the Utah Statewide ASQ Screening Initiative
The Celebrate the Stages! statewide initiative approved by the Governor's Early Childhood Commission and sponsored by the Department of Workforce Services Office of Child Care and the Department of Health and Human Services helps adults across the state of Utah work together to promote healthy child development through appropriate screening and referral to services.
All professionals working with young children and their families are invited to participate by promoting developmental screening, helping parents screen their children, or using information gathered by screenings to connect families to needed services. Learn more about participating below.
Visit this site often to register for upcoming weekly ASQ Online Q&As, view recorded webinars, and download resources to help you use ASQ®-3 and ASQ®:SE-2. And register for the ASQ newsletter to receive monthly tips, news, and special offers.
Need to order ASQ?
Utah programs—get 10% off orders, plus reduced shipping!
Use code UTASQ2025.
Order Now
---