Three social-emotional screening resolutions for 2018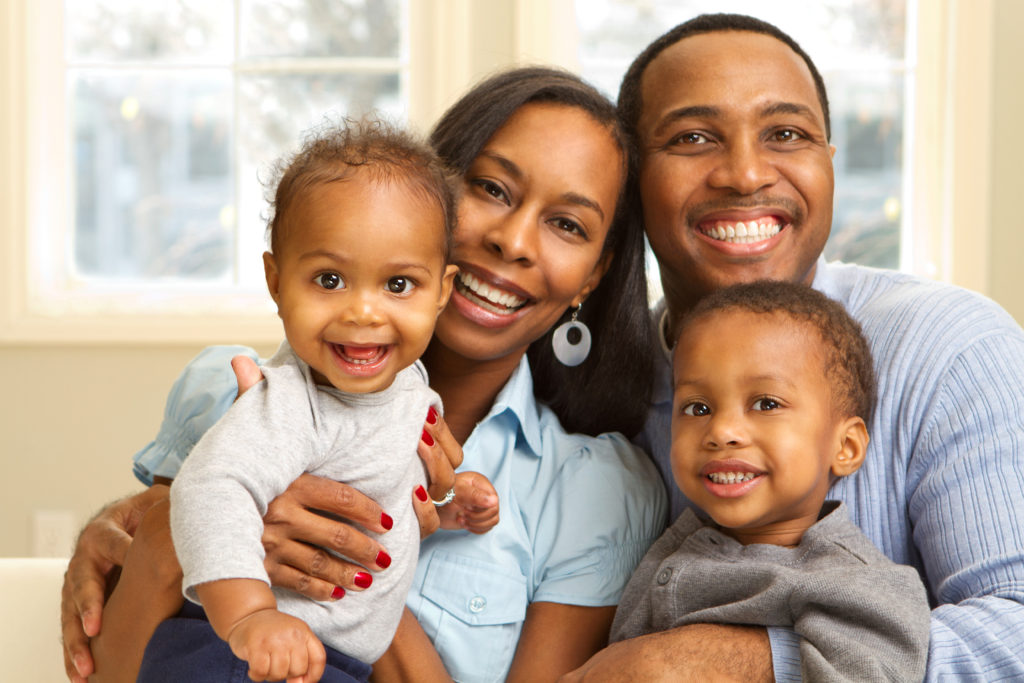 Key resources to support successful screening
In 2018, resolve to improve your ASQ:SE-2 screening program. Read these articles to achieve 3 important goals that support year-long screening success!
1.  Build your knowledge of social-emotional development and why it's important.
2.  Develop a more thorough understanding of ASQ:SE-2 as a social-emotional screening tool.
3.  Communicate effectively and sensitively with parents when sharing
ASQ:SE-2 screening results.
If you found this article round-up helpful, you may enjoy our ASQ newsletter.
Sign up to receive the monthly newsletter.