Tour the new ASQ website features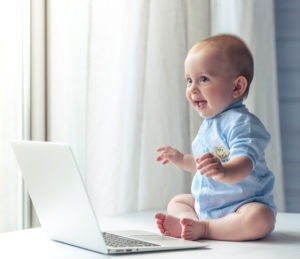 5 new resources for screening programs, available now!
You asked, we answered. Last summer we asked users which aspects of ASQ® screening they struggled with the most, and now our team has used the results of that survey to improve the offerings on agesandstages.com.
This month, we rolled out brand new website features to help you plan better, train more efficiently, and connect with other users more easily. Here's a walkthrough of each of the five new online resources you have full—and free—access to.
---
Website Registration
Unlock the full potential of agesandstages.com! Registering for the ASQ website allows you to access exclusive features, including the Training Portal and Networking Directory.
Originally published: November 2018