The World Is Changing. So Is ASQ.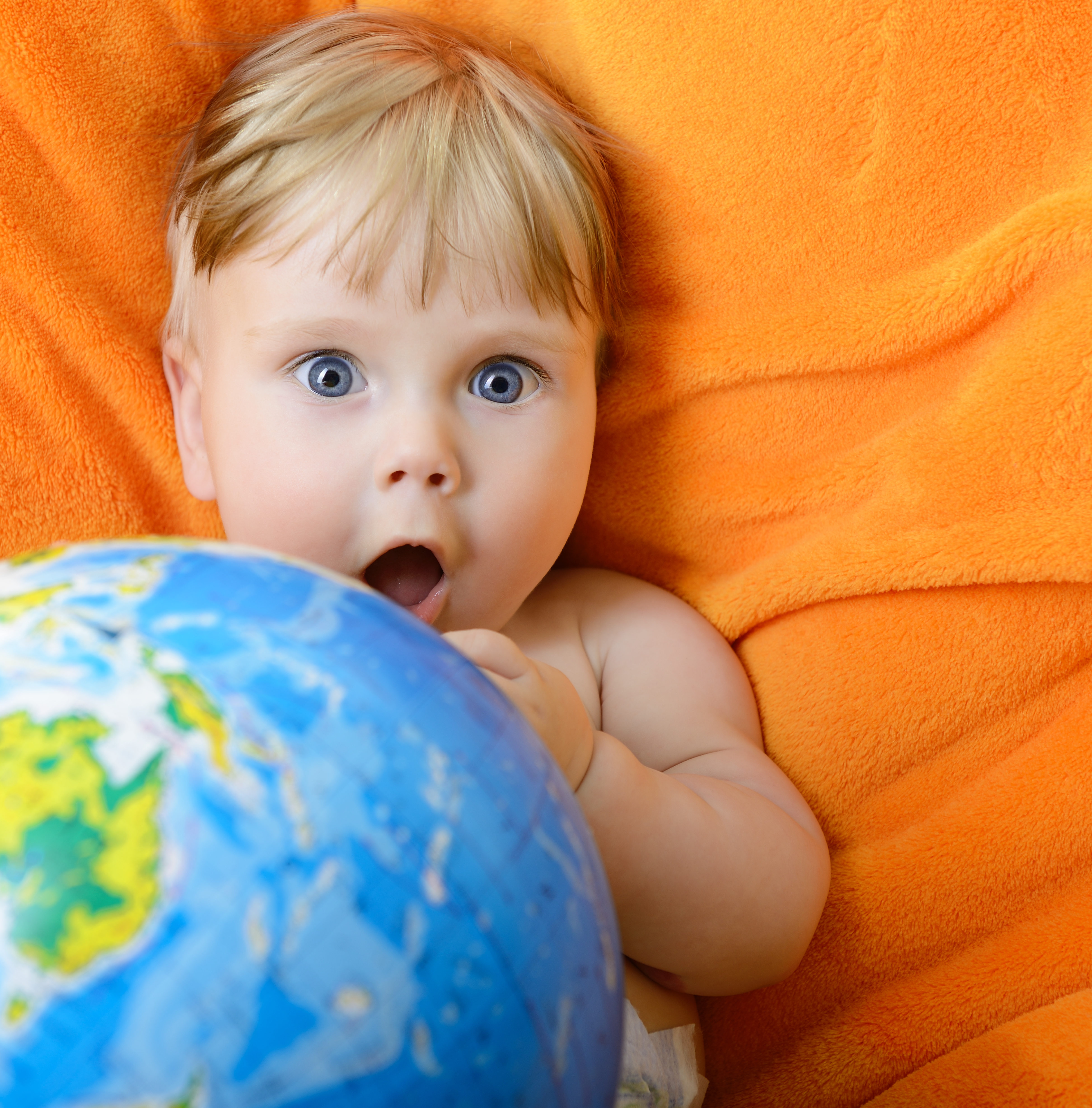 Sometimes it seems like the world is changing faster than a child does.
We're living in a more diverse and inclusive world than ever. We're fielding new challenges, new technologies, and new approaches in education, child care, and parenting. And we're learning more every day about how kids develop and what they need to get a great start in life.
ASQ® has always been the tool you trust to support children's healthy development, and we want to keep it that way. That's why we're starting work on a new edition of ASQ: one that meets the needs of families in today's changing world.
But to do it right, we need your help.
Here are three ways you can have a voice in the development of ASQ®-4 (U.S. participants only, please).
 Help us test new questions for ASQ-4 
Are you using ASQ-3 in your program? If so, you can help us collect invaluable data on experimental items we're testing for the new edition.
Here's how it works: When parents fill out an ASQ-3 questionnaire, you'll ask them to complete an extra page of questions and sign a special consent form. You'll then share these parent responses (stripped of identifying data) with the ASQ developers for their analysis. The data you provide will help the developers decide which items work for ASQ-4 and create the new cutoff scores.
Incentives are available for programs and families! To learn more, contact Kimberly Murphy at kamurphy.asir@gmail.com.
 BDI-2 users: Join the research team 
If you use the Battelle Developmental Inventory 2nd Edition (BDI-2), we need your help! We want to see if the research version of ASQ-4 picks up delays and disabilities identified with the BDI-2—so we're hiring qualified BDI-2 assessors for a national concurrent validity study. Assessors will administer the BDI-2 to typically developing children ranging in age from 2–72 months. Then the ASQ developers will study the data to see whether ASQ-4 results are predictive of BDI-2 results.
Learn more about this opportunity.
 Invite parents to try out ASQ-4
To establish cutoff scores for the new edition of ASQ-4, we'll need thousands of completed questionnaires for children in the United States for the normative sample. You can help by inviting parents to complete the free online research version of ASQ-4 at agesandstagesresearch.com. It works just like ASQ-3: parents will get their child's developmental results, free activities to try at home, and information about any recommended next steps.
Share this flyer to invite parents:
Questions about ASQ-4?