Upgrading to ASQ:SE-2 Online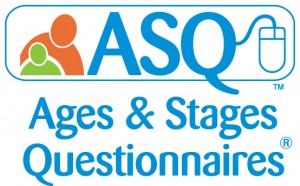 ASQ:SE-2 is now available in ASQ Online, and ASQ:SE has been phased out as of January 1, 2017. To continue screening children's social-emotional development, you'll need to move to the second edition, ASQ:SE-2.
Upgrading to ASQ:SE-2 has many benefits for you and the children and families you serve. With a new 2 month questionnaire, screening through kindergarten, a new monitoring zone, and new data and cutoffs, ASQ:SE-2 makes it easier than ever to pinpoint behaviors of concern and identify any need for further assessment.
It's easy to make the switch to ASQ:SE-2. Purchase your ASQ:SE-2 boxes (English or Spanish) and use the information below to make the transition go smoothly.